There are many interpretations of "comparable evidence." Some immigration attorneys interpret this alternative criterion to mean that it is only applicable if the profession, not the particular type of evidence, doesn't fit into the other criteria.
For documentary evidence submitted for a particular EB-1 regulatory criteria, as outlined in Policy Memorandum PM-602-0005.1. USCIS recognizes that, "In some cases, evidence relevant to one criterion may be relevant to other criteria set forth in 8 CFR 204.5(h)(3)." (PM-602-0005.1 at page 6).
Another interpretation is if the applicant has strong documentary evidence which doesn't fit into any of the enumerated criteria, then it should be submitted under comparable evidence. Even if USCIS doesn't accept the comparable evidence criterion, at least the documentary evidence helps to strengthen the overall merits of the case.
Some practitioners always include comparable evidence, but unfortunately. It's impossible to tell which criteria are accepted making the three necessary for approval.
Comparable evidence in Trump era
In the Trump era, if you include comparable evidence in your original submission, don't be surprised if you receive an RFE which states. "Furthermore the regulation at 8 CFR 204.5(h)(4) allows for submission of comparable evidence only if the 10 criteria "do not readily apply to the beneficiary's occupation," and it is your burden to explain why the regulatory criteria are not readily applicable to your occupation and how the evidence submitted is "comparable" to the objective evidence required at 8 CFR 204.5(h)(3)(i)-(x).
The 10 regulator criteria are designed to cover different areas, and not every criterion will apply to every occupation. The regulatory language precludes consideration of comparable evidence in this case since there is no indication that eligibility for visa preference in your occupation cannot be established by the 10 criteria specified by regulation. Where an alien is unable to meet three of these criteria, the plain language of the regulation…does not allow for the submission of comparable evidence…"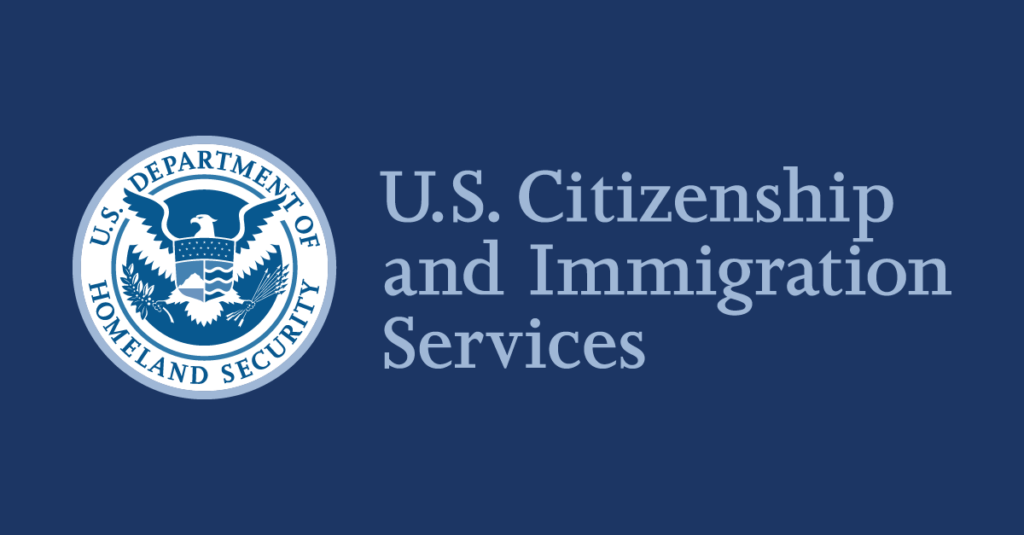 In this instance, it is clear that USCIS wants a specific explanation about which criteria do not apply and which you seek to meet. It is important to clearly state why the criterion, as worded, does not readily apply to the occupation at hand, why the comparable evidence is similar, and why USCIS should accept it to satisfy this criterion.
WHY a particular criterion does not apply
One way to apply this is to explain WHY a particular criterion does not apply to the beneficiary. For example, "models do not author scholarly articles in the field, published in professional or major trade publications or other major media" and then give an explanation as to why your evidence is comparable and should be acceptable "but they do have published magazine covers and tear sheets, they do have published blog articles, etc.".
In order for this to be successful, the evidence that you are trying to submit should be related to the criterion you seek to meet.
Commercial artists (i.e designers, behind the scenes artists, creatives who work under the umbrella of large companies) are receiving huge backlash in the form of RFEs and Denials, with USCIS dismissing all of the major publications saying they weren't "about" the beneficiary. As a result, successfully arguing editorial work, coverage of fashion runways, articles about store openings, etc. is becoming increasingly more challenging.
We can use comparable evidence
In this scenario, it would be opportune to use "comparable evidence" as an alternative. One could argue, "Should USCIS determine that these hundreds of pages of material for artist X from [enter publications] are not relevant to the artist under category X, then the evidence will be offered under the comparable evidence category to confirm the stature of the projects for this commercial artist."
Additionally, performers, musicians, and non-visual artists are receiving RFEs regarding the "artistic exhibitions/showcase". The RFE may state: This criterion has not been met because the evidence does not indicate that the beneficiary's works were displayed at artistic exhibitions or showcases (virtual or otherwise.)…
To assist in determining that the venues where the beneficiary's work has been displayed qualify as artistic exhibitions or showcase, the petitioner may submit:
Evidence that the venue (virtual or otherwise) where the beneficiary's work was displayed were artistic exhibitions or showcases
Materials created to promote and publicize the artistic exhibitions or showcases
Here, one could argue that while neither the regulation nor existing precedent speak to what constitutes an exhibition or a showcase, Merriam-Webster's online dictionary defines exhibition as, "a public showing (as of works of art)" and the online dictionary defines showcase as, "a setting, occasion, or medium for exhibiting something or someone especially in an attractive or favorable aspect".
In accordance with these definitions of "exhibition" and "showcase," the display of the beneficiary's work has occurred at artistic exhibitions and showcases all of which were originally submitted in the initially filed petition.
Becomes impossible for creatives to meet this criterion
It would also be helpful to educate the officer by stating that if the Service finds that if the "showcase/exhibitions" criterion only applies very narrowly to visual artists such as visual artists and painters, then it would be impossible for any creative professional, no matter how high-profile and extraordinary, to meet this criterion.
It doesn't matter how you use comparable evidence, whether as an alternative criterion to the profession or particular type of evidence. What is critical is the amount of detail in the legal arguments and the documentary evidence which makes the difference in this challenging immigration climate.