We Represent Artists and Creatives from All over the World
Lawyers, Paralegals, & Staff
Different Artistic Professions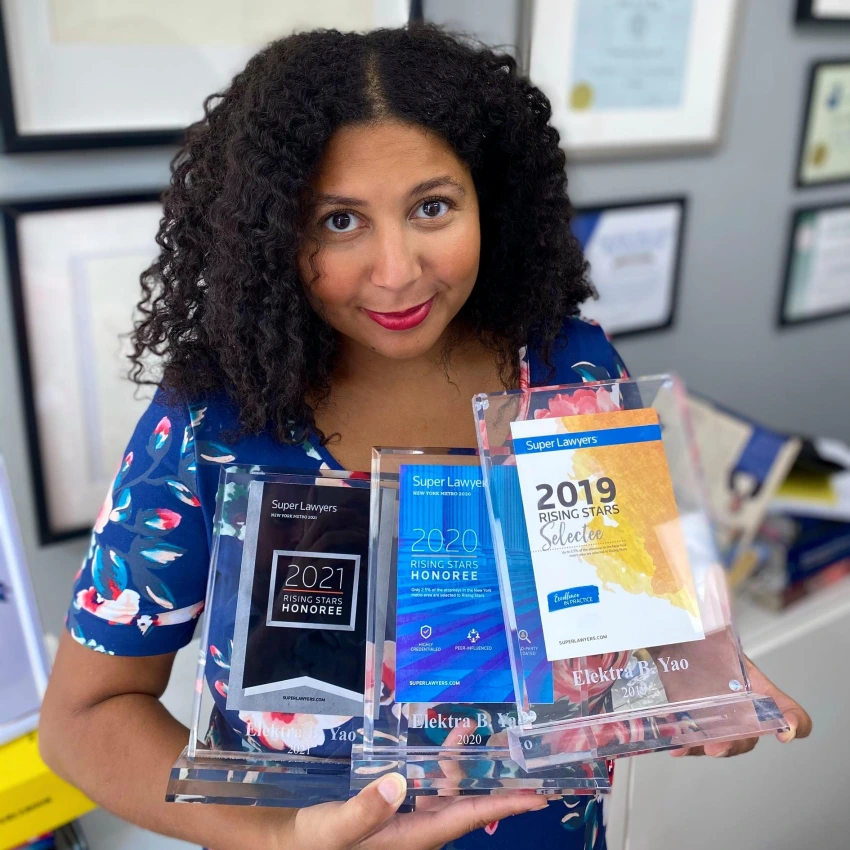 "Serve & help artists secure artists' visas, cement their brands, and monetize their artistry."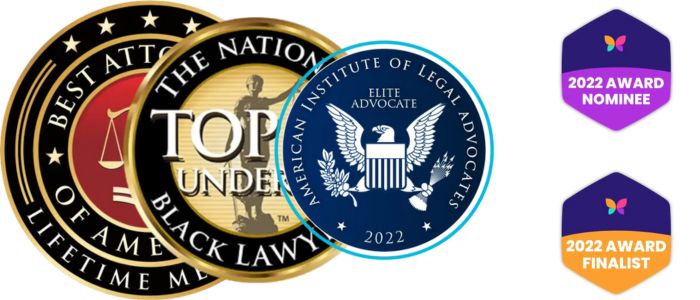 Elektra is a very active attorney and is a member of The American Immigration Lawyers Association, Black Entertainment, and Sports Lawyer Association, and The New York City Bar Association, where she is a member of several committees.
As a multicultural attorney, with immigrant parents from Italy and Cote D'Ivoire, Elektra is fully fluent in French, Italian, and Spanish. She has lived, studied, and worked internationally in the US, the EU, and Africa.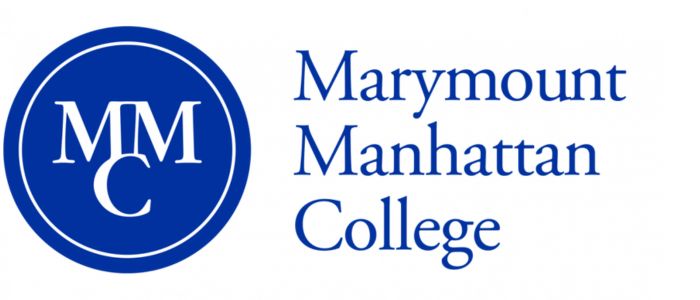 Bachelor's Degree in Communication Arts
Elektra earned her Bachelor's Degree in Communication Arts from Marymount Manhattan College in NYC, one of the top art schools in the nation.
She wrote, directed, and produced two documentaries (N*gga What? and The Choking Game) which were screened in Texas and New York City.
Everything We Talked, Was so Clear.
At the beginning of 2023, I started learning and reading to understand about the O-1 Visa. Contacted many lawyers that left me more confused than I was🙃.  So I decided to keep trying by myself when I found a Youtube video from Elektra and immediately called and scheduled the consultation. From the first meeting everything we talked, was so clear. She made me understand how the visa worked and also stated how she had worked in the past.
YAO LAW GROUP - FEATURED IN: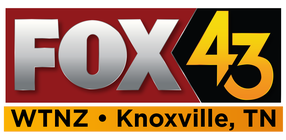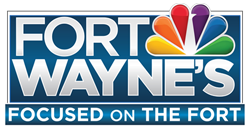 An award-winning law firm in the Heart of NYC
CREATIVE INDUSTRIES - VISUAL - PERFORMING ARTS
Artists and Creatives that We Represent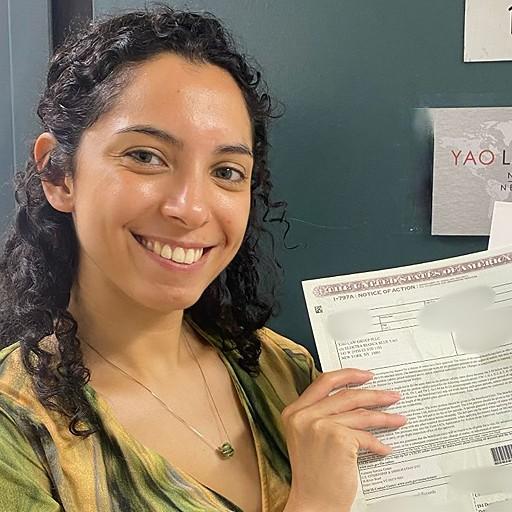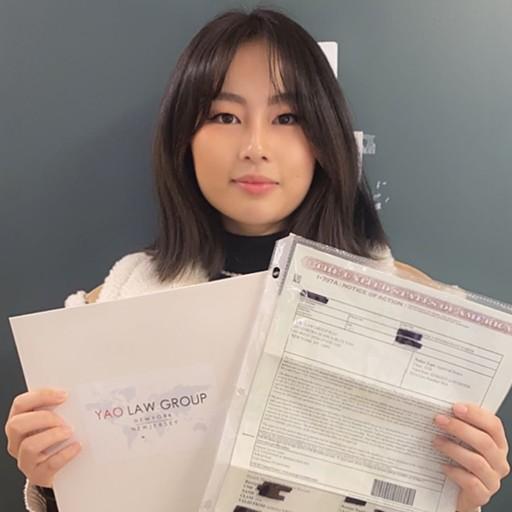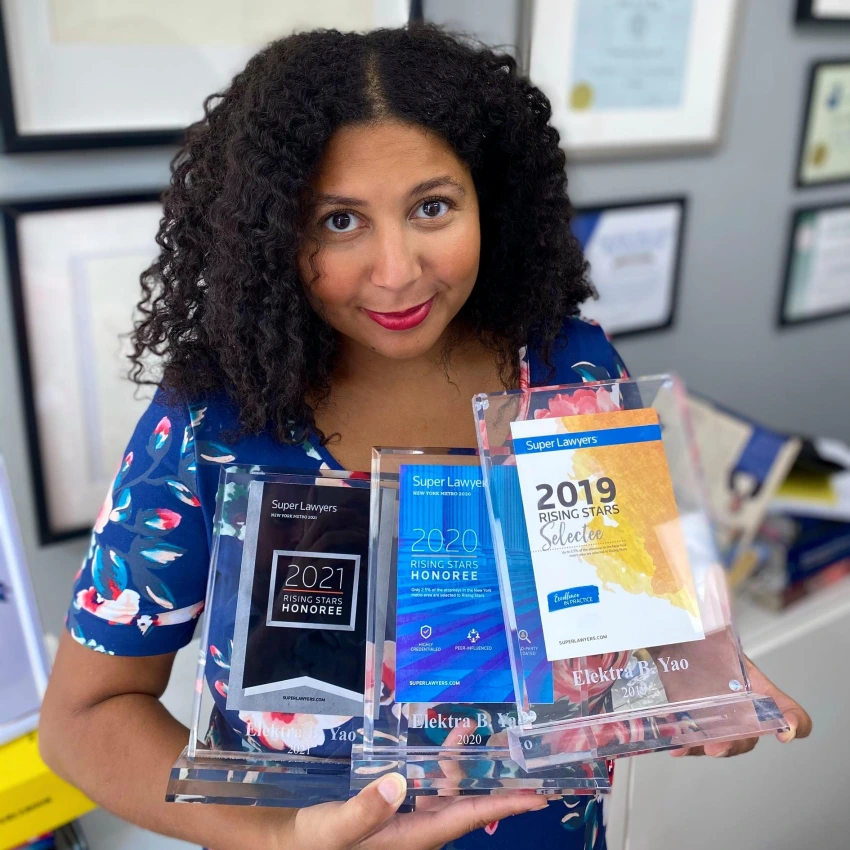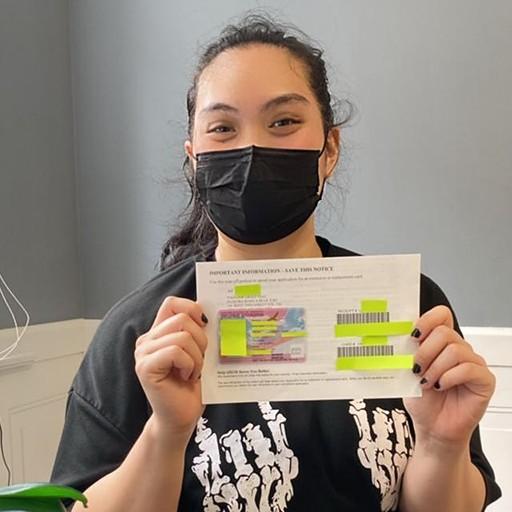 We're dedicated to helping international artists and creatives secure Artist Visas (O-1) and Artist Green Cards (EB-1A)