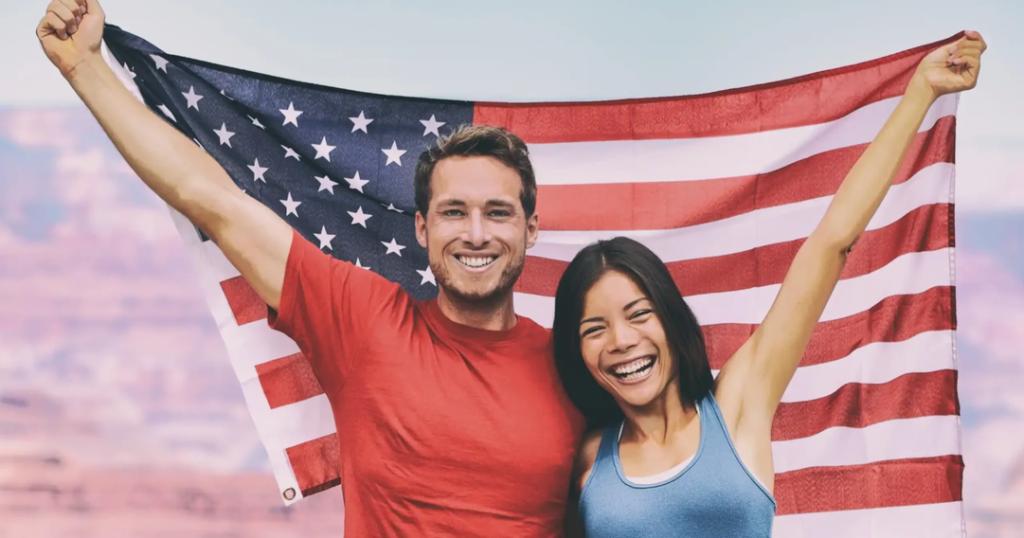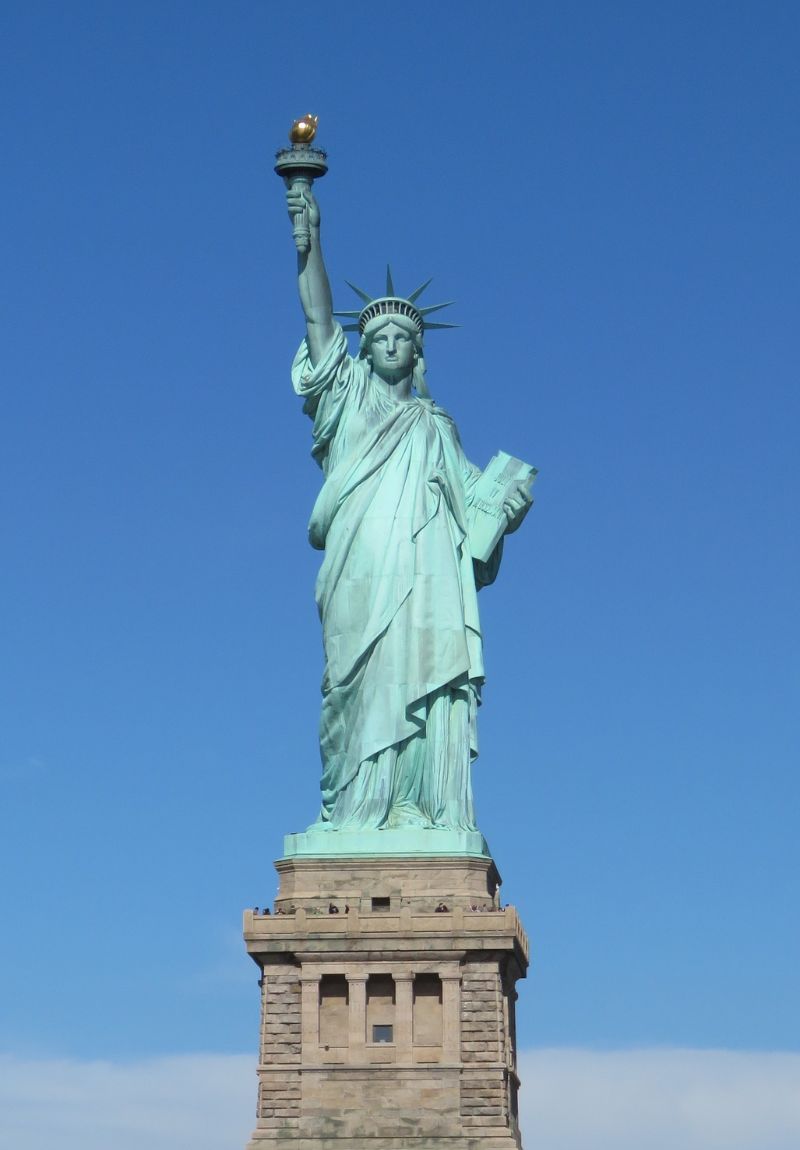 Known as a United States Permanent Resident Card
A Step Forward.
Having a Green Card is a step below becoming a U.S. citizen, but it's a significant step towards achieving a stable and long-term immigration status in the United States.
Green card holders can live, work, and study anywhere in the U.S., and they can also sponsor certain family members for green cards.
What Are Some Necessary Steps before filing the EB-1A?
Before proceeding with the EB-1A application, it is important to ensure you are an expert in your field. Review your CV and analyze the work that you have done.
Does your CV have a diverse amount of achievements in your career? Have you done everything in your career to position you as someone who is at the top of their field?
To learn more: https://www.yaolawgroup.com/what-to-do-before-filing-for-the-eb-1a/
What are the Advantages of an EB-1A Green Card?
Numerous artists and creatives desire this visa type due to its multiple advantages. One of the benefits of the EB-1A visa is that the priority dates remain current, resulting in a shorter waiting period compared to other visas. For those with families, family members are also eligible for a green card under immigration status E-14 or E-15.
Additionally, self-petitioning is permitted, and the process is more flexible than other employment visas. This visa does not require a permanent employment offer, and you can switch careers or jobs if you want. With these benefits, it is reasonable that EB-1A is one of the most difficult visas to obtain.
To learn more: https://www.yaolawgroup.com/when-to-use-comparable-evidence-in-eb-1a-cases/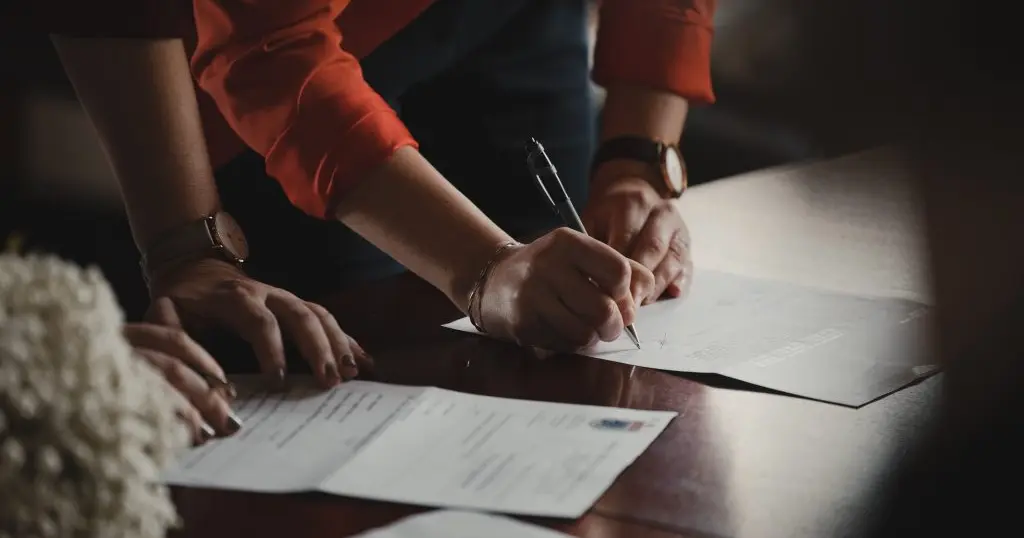 What if the Evidence doesn't fit the criteria? Can I use comparable Evidence?
The 10 regulator criteria are designed to cover different areas, and not every criterion will apply to every occupation. The regulatory language precludes consideration of comparable evidence in this case since there is no indication that eligibility for visa preference in your occupation cannot be established by the 10 criteria specified by regulation. Where an alien is unable to meet three of these criteria, the plain language of the regulation…does not allow for the submission of comparable evidence…"
In this instance, it is clear that USCIS wants a specific explanation about which criteria do not apply and which you seek to meet. It is important to clearly state why the criterion, as worded, does not readily apply to the occupation at hand, why the comparable evidence is similar, and why USCIS should accept it to satisfy this criterion.
Some immigration attorneys interpret this alternative criterion to mean that it is only applicable if the profession, not the particular type of evidence, doesn't fit into the other criteria. For documentary evidence submitted for a particular EB-1 regulatory criteria, as outlined in Policy Memorandum PM-602-0005.1, USCIS recognizes that, "In some cases, evidence relevant to one criterion may be relevant to other criteria set forth in 8 CFR 204.5(h)(3)." (PM-602-0005.1 at page 6).
To learn more: https://www.yaolawgroup.com/what-are-the-requirements-for-the-eb-1a/
Legal Requirements for EB-1A:
In order to demonstrate you have sustained national or international acclaim and that your achievements have been recognized in your field of expertise, you must either include evidence of a one-time achievement (major internationally-recognized award) or 3 of the 10 listed criteria below (or comparable evidence if any of the criteria do not readily apply):
Evidence of receipt of lesser nationally or internationally recognized prizes or awards for excellence
Evidence of your membership in associations in the field which demand outstanding achievement of their members
Evidence of published material about you in professional or major trade publications or other major media
Evidence that you have been asked to judge the work of others, either individually or on a panel
Evidence of your original scientific, scholarly, artistic, athletic, or business-related contributions of major significance to the field
Evidence of your authorship of scholarly articles in professional or major trade publications or other major media
Evidence that your work has been displayed at artistic exhibitions or showcases
Evidence of your performance of a leading or critical role in distinguished organizations
Evidence that you command a high salary or other significantly high remuneration in relation to others in the field
Evidence of your commercial successes in the performing arts
To learn more, please reference USCIS: https://www.uscis.gov/working-in-the-united-states/permanent-workers/employment-based-immigration-first-preference-eb-1/
Legal Requirements for EB2 NIW
Official academic record showing that you have a degree, diploma, certificate, or similar award from a college, university, school, or other institution of learning relating to your area of exceptional ability
Letters from current or former employers documenting at least 10 years of full-time experience in your occupation
A license to practice your profession or certification for your profession or occupation
Evidence that you have commanded a salary or other remuneration for services that demonstrates your exceptional ability
Membership in a professional association(s)
Recognition for your achievements and significant contributions to your industry or field by your peers, government entities, professional or business organizations
Other comparable evidence of eligibility is also acceptable.
** Factors USCIS Considers for National Interest Waiver
The proposed endeavor has both substantial merit and national importance.
You are well positioned to advance the proposed endeavor.
On balance, it would be beneficial to the United States to waive the requirements of a job offer, and thus the labor certification.
To learn more, please reference USCIS: https://www.uscis.gov/working-in-the-united-states/permanent-workers/employment-based-immigration-second-preference-eb-2/
Get in Touch with Us Today to Take the First Step Towards Getting Your Green Card And Secure Your Pathway To Permanent US Residency.