When one hears the term film distributor, one may think of all the work that goes into releasing a movie.
Getting a film in theaters, marketing the film, and setting a strategic release date takes a sharp business sense. So how could this profession qualify for an O-1B artist visa?
Business Skill
There is no doubt that being a successful film distributor requires a high level of skill in business and negotiating. That being said, film distribution is not a one-dimensional field. Successful film distributors need to understand the film in its entirety; the message, the aesthetic, the style, and more.
Film distributors need to be able to match a film with the proper distribution company or distribution channel. Because of these factors, it is not uncommon for distributors to have previous filmmaking experience.
Storytelling
Filmmaking in and of itself is all about storytelling and film distributors are an integral part of the storytelling process. If no one sees a film, how can the story be shared?
Therefore the continuation of the film's story is the distribution of the film and storytelling is inherently creative. Following this logic, we can deduce that film distribution is not only a business endeavor but also a creative venture.
When we look at fields that may traditionally be considered business-oriented, we have to remember that many of these professions are multi-dimensional. We should not ignore the business side of these professions but for O-1B purposes, it is important to highlight the creative side. Focusing on the business of the arts, along with the creativity that goes into making nuanced decisions, allows non-traditional artists to file under O-1B.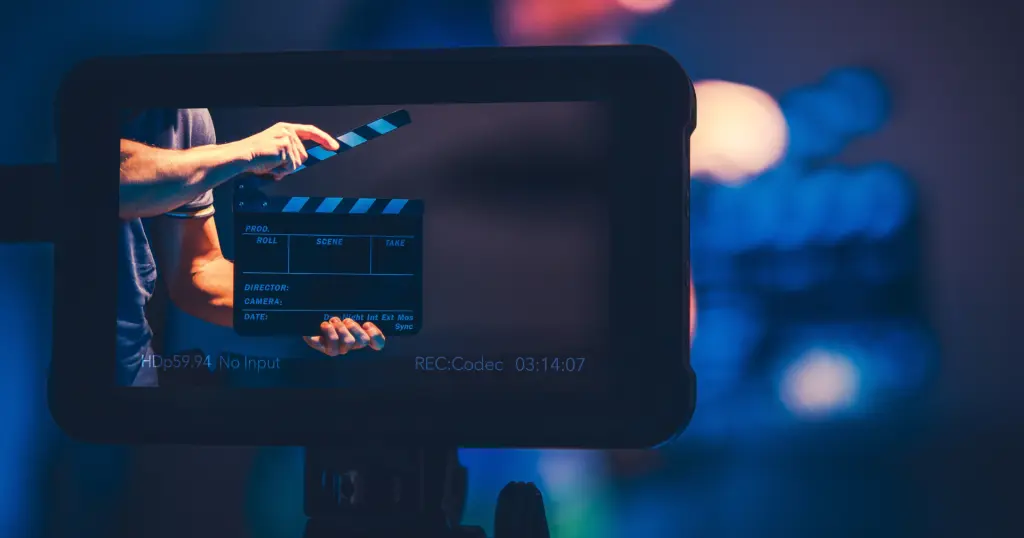 O-1A or O-1B?
Many professionals that were denied O-1A visas may not even be aware that they qualify for an O-1B. Breaking down the creative process is key to figuring out whether or not there is artistry and creativity that goes into the work one is doing. Interpretation is everything and if there is not a creative process present in one's field, he or she may be better off filing under an O-1A.
Analyzing your own situation is the first step of the process. Interrogating yourself and deconstructing your own process must be done in order to achieve answers. It is also important to have a competent attorney that is familiar with O-1 visas and who understands art and the creative nuances.
In this case, we would consider film distributors as creatives. They utilize creative strategies, choose proper distribution channels that align with a film's creative side, and they assist in the continuation of storytelling.