Product designers are responsible for informative and visual consumer product design.
Most of the time, product designers are filed under O1-A due to their technical design abilities but what if they were able to be filed under an O-1B?
Aesthetics
When you see everyday products in a grocery store, you may analyze what you're looking at and what you're attracted to. Aesthetics are more important than you think when it comes to purchasing a product. Many tedious decisions are made when designing the shape of a bottle, the color scheme of packaging, the material used for packaging, the font sizes and even the font in itself.
All of these things factor into whether or not we will buy a product.
Many people will buy products based on their looks and there's nothing wrong with shopping for aesthetics as opposed to shopping for functionality. As an immigration attorney for artists, I focus on the creative aspects of product design.
Even if you are a product design manager, those final artistic decisions are made with you.
When we work with product designers, we do not focus on the scientific process or underlying business knowledge. Instead we focus on creative decision making and creative expertise because business and creativity are not mutually exclusive.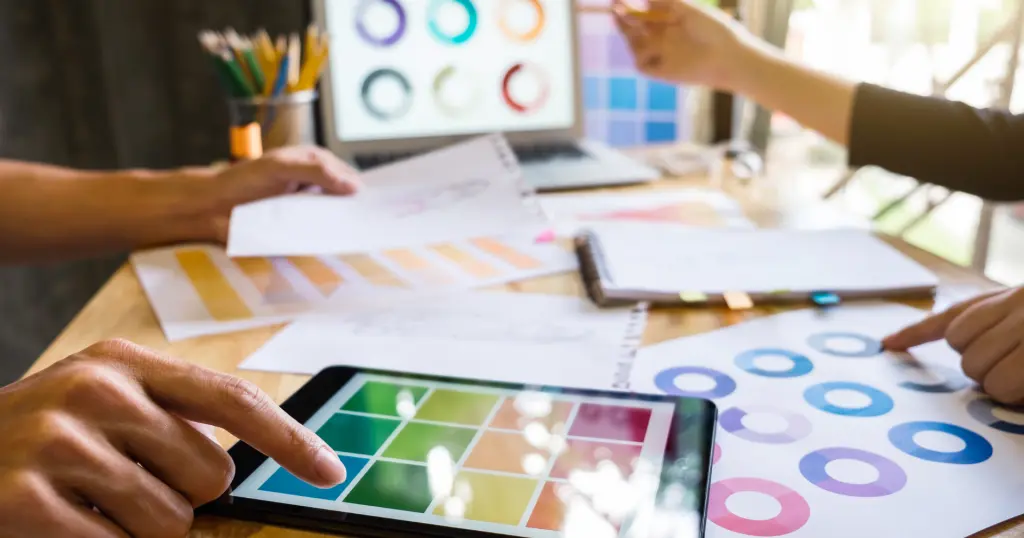 The Right Questions
As an artist and creative person, it is imperative to understand the business of the arts. Having a strong business sense does not take away from the creative design or the creative strategy that one employs in his or her profession.
When it comes to product designers and focusing on the concept of the aesthetic, we have to take into consideration the decision making process that goes into the design of a product. This allows us to ask some important questions: Why is this color being utilized? What does the designer want to invoke in the consumer, or what information is the designer trying to communicate about the brand identity?
When one asks these questions, it tends to flip the script of a normal business thought process and instead becomes a creative thought process intertwined with business. A product may be great and functionally sound but without proper aesthetics, it may not sell. This is why one needs to be aware of the creative knowledge that goes into product design.
A Multidimensional Approach
Even so, many may argue that product design is a scientific or business-based profession. That's not to say that there aren't scientific or business elements in product design, however this profession is not one dimensional. Although a product designer needs to have a business sense, they also need a strong creative sense. This creative sense allows product design cases to be filed successfully under O-1B.
If there is any doubt as to whether or not your field or work is creative, it may be time to examine and interrogate your process. Asking the right questions may lead you to realize that creativity is a staple in your work.
Unraveling these layers will allow you to think differently and may help you realize the creativity in your own field.