What is an O-1B Artist Visa?
O-1B visas, also known as artist visas, are temporary work visas that allow those with an extraordinary ability in the arts or extraordinary achievements in the motion picture or television industry to work in the United States.
Many artists may qualify for the O-1B so it's important to have a checklist when thinking about an O-1 visa application.
Step 1: Do Your Homework
O-1 visas are very unique and differ from the H-1B and the L-1A in multiple regards. Filing for an O-1 visa is not like filing for a work authorization and is a time-consuming but life-changing process. O-1 visas allow for an unprecedented amount of professional freedom and flexibility within your scope of work.
This visa assists in crafting one's career and will aid them when filing for an artist green card, also known as the EB-1A which does not require sponsorship from an employer.
Due to how different the O-1 visa is, acquiring knowledge through research is essential to understand the task at hand. O-1 petitions require many documents, evidence, and references in order to be successful.
For high-profile clients, the process tends to be easier due to more evidence and high visibility, however, for those with more complicated professions, such as visual artists, the process becomes lengthier.
Doing your homework is essential but there are resources that can help you. Blogs and videos from attorney may also be helpful, but it is important to make sure they are well versed and experienced with O-1 visa petitions.
Our law firm has many informational videos on our various social media platforms. Organizations such as Fractured Atlas are also a great resource to use.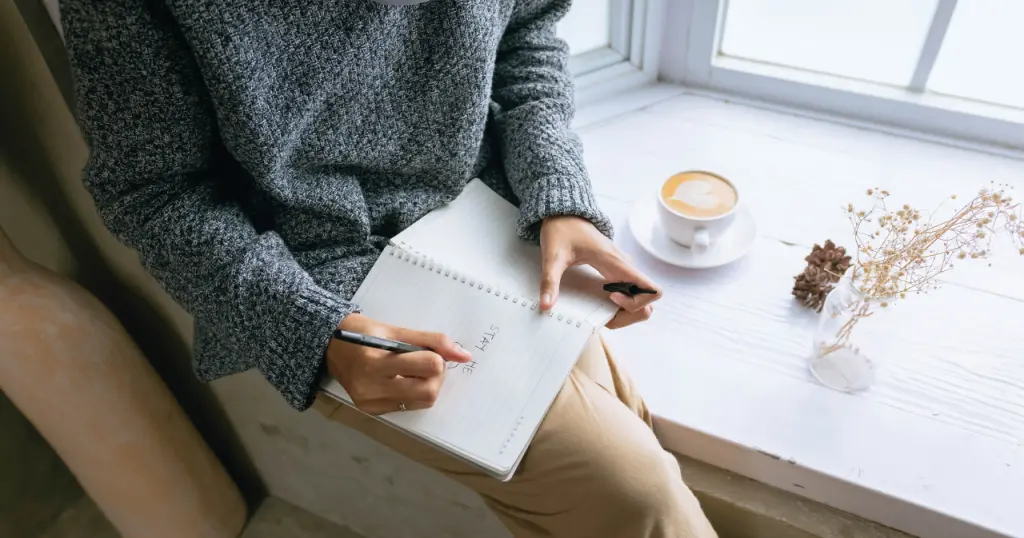 Step 2: Give Yourself Buffer Room
What does this mean? Basically it's all about time. More often than not, clients may change their minds or have second thoughts about getting an O-1 visa.
This change may stem from a number of factors such as personal issues, work complications, or just being unsure about making a big move to the USA. For these reasons it's important to give oneself ample time to adjust and think about what they really would like to do.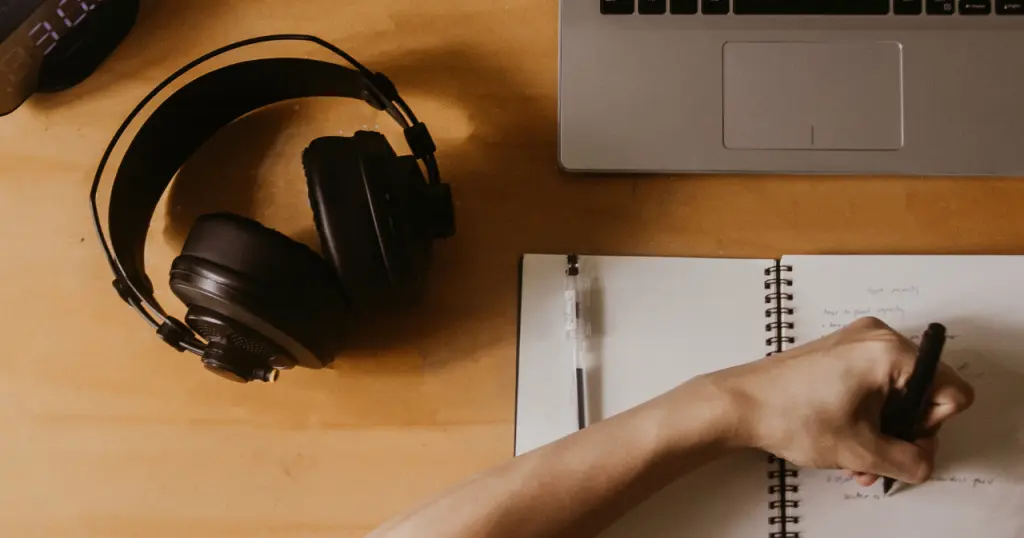 Step 3: Strategize
It is necessary to plan strategically when applying for an O-1 visa. The journey is long and although there are quick cases, the deadlines will start to add up. Many cases may become drawn-out, there may be RFEs which require more evidence and information for the petition, and they may become more complicated in general.
Researching and deciding who and what will aid in the O-1 petition can make the process easier for everyone. Having projects lined up, knowing potential supporting agents and signers, and having a general timeline before petitioning will help immensely.
It is important to have an experienced attorney to guide you through the process. Strategy sessions can help ease these complications and allow for a smooth transition for a working artist in the United States.
Conclusion
These are three essential tips for starting the process of an O-1 visa application. Click the link below for more information about the O-1 artist visa journey.